Persian Rug Cleaning Ottawa
PERSIAN CARPET CLEANERS OTTAWA






Ottawa Persian Rug Cleaning Reviews
Check out what our clients are saying about our persian rug cleaning services in Ottawa
Why Choose Love Your Rug for Persian Rug Cleaning

HIGHLY ACCREDITED AWARD-WINNING
Persian Rug Experts in Ottawa
Love Your Rug Ottawa is a rug cleaning and restoration business that has won numerous awards. We have been cleaning and restoring rugs in Ottawa since 1894 and know the business better than anyone. Our goal is to provide you with the finest rug cleaning and rug repair services in Ottawa. As a result of our sustained success, we have received awards, including the Consumer Choice Awards and Top Choice Marks of Excellence Awards.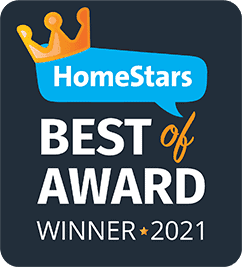 Homestars
Best of Award Winner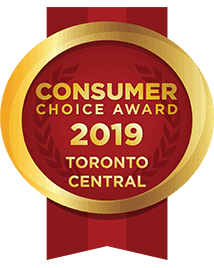 Consumer Choice Award Winner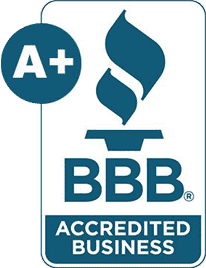 BBB Accredited Business
Top Choice Award Mark of Excellence
Expert Persian Rug Cleaner in Ottawa
Our Persian rug cleaning process uses the most innovative technologies and techniques available.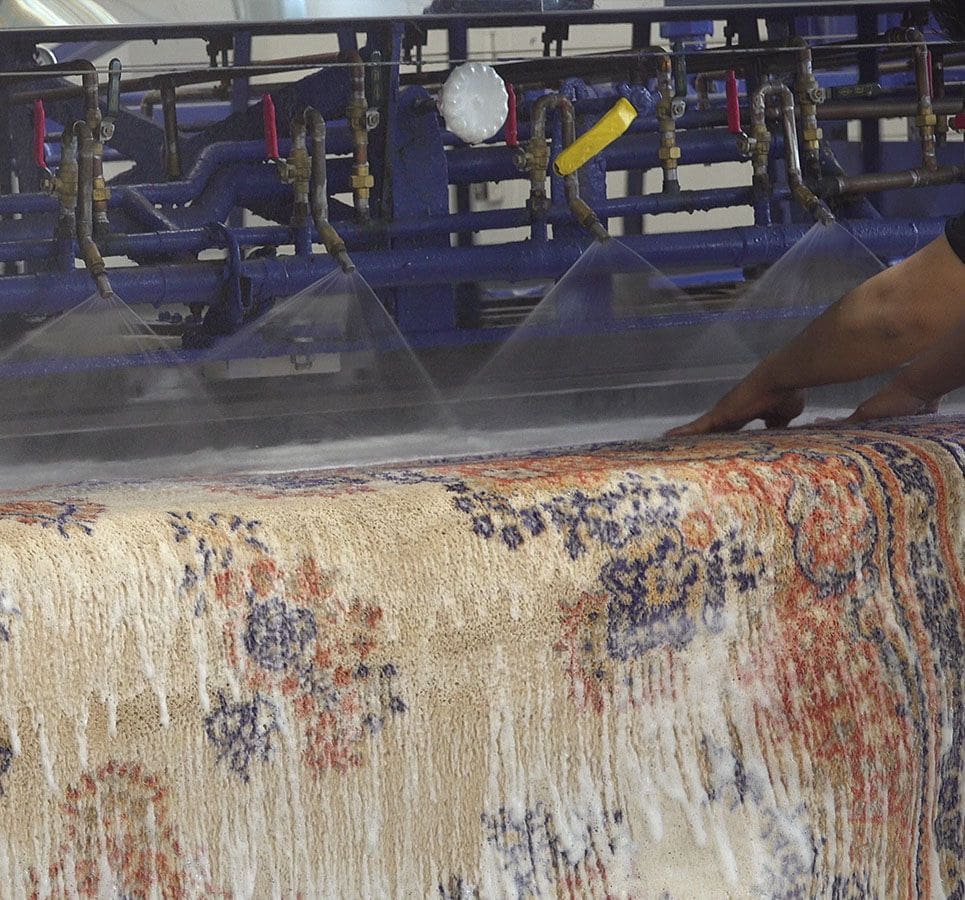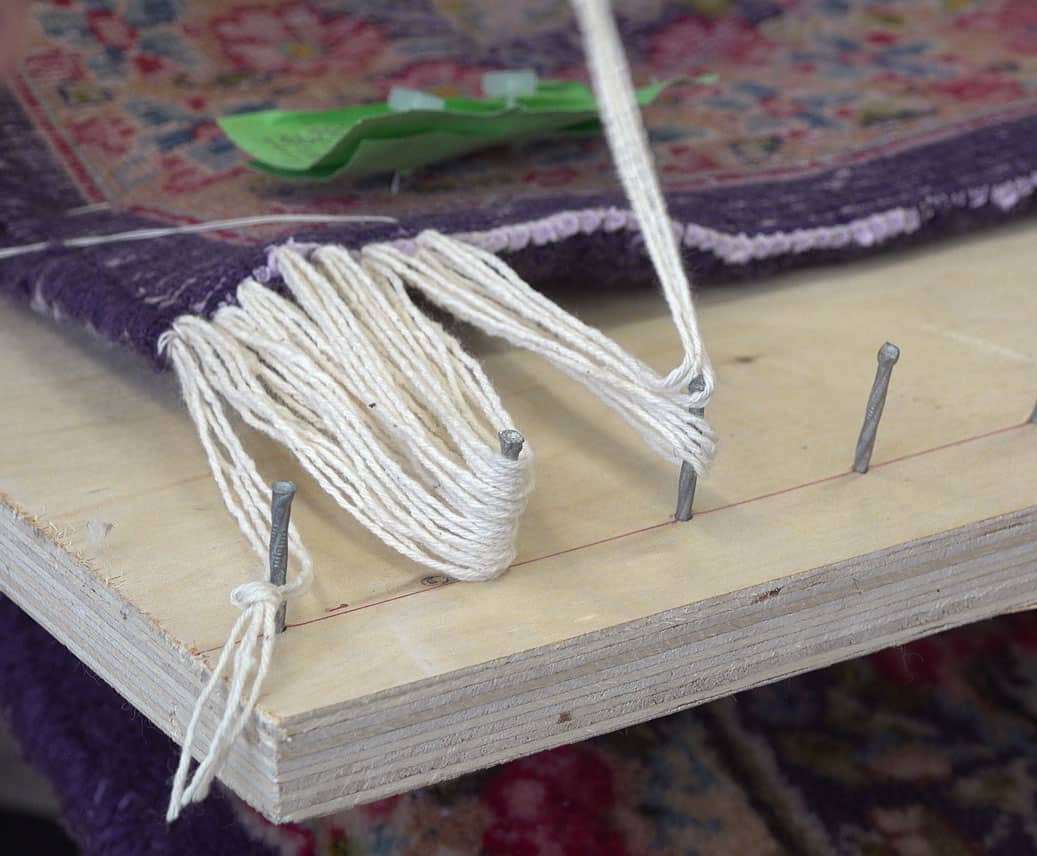 Persian Rug Repair Specialists in Ottawa
We employ the best-skilled rug repair professionals in the nation at Love Your Rug. Our technical expertise and know-how allow us to restore carpets in ways that other Ottawa rug repair companies just cannot. With our extensive experience repairing Persian rugs, it's little wonder that we are considered Ottawa's Persian rug doctors!
We offer the following services:
Cutting-edge Persian Rug Cleaning Equipment in Canada
We house the most advanced Persian rug cleaning technology available on the market in our large 10,000 square feet rug washing facilities in Western and Eastern Toronto.
Our Persian rug professionals employ the finest dusters, wringing machines, spin-drying and rug cleaning equipment, rug packing machines, and specialised manual washing processes. The result? Persian rugs that always look and smell new.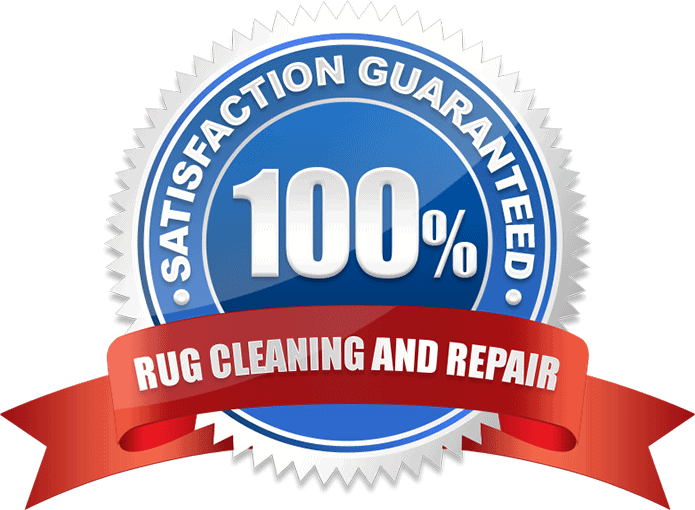 OUR PERSIAN RUG GUARANTEE
Guaranteed 100% Customer Satisfaction
Love Your Rug Ottawa is well-known for providing superior Persian rug cleaning and repair services, rapid delivery, honest pricing, and a 100% customer satisfaction guarantee on all Persian rug cleaning operations. Since our beginnings in 1894, we have serviced hundreds of Persian rugs in Ontario, and we are positive that you will treasure your clean Persian rug after we are through.
Persian Rugs: Interesting Facts
Persian rugs originated in Iran around 2500 years ago. A study of the Pazyryk carpet, which dates back almost 2500 years, led to this estimation. As a result of the degradation of materials used to make Persian rugs– wool, silk and cotton, archaeologists have difficulty locating antique Persian carpets.
Persian carpets were initially used to conceal door gaps and block cold air and trash from entering the home. Iranians transformed these basic insulation decorations into stunning works of art to adorn their houses over time. Persian carpets eventually became symbols of wealth and prestige in Iranian society and were often found in castles.
Persian carpets are accessible in practically every nation on earth today, with Iran accounting for around 30% of the world's manufacturing of Persian area rugs. Today, Iran has about 1.2 million Persian rug weavers.
If you're wondering why Persian carpets are so prized, it's worth noting that a typical Persian rug produced by hand might take many years to finish. At Love Your Rug, we value the artistry and labour that is put into each Persian rug, so we provide only the finest Persian rug cleaning services.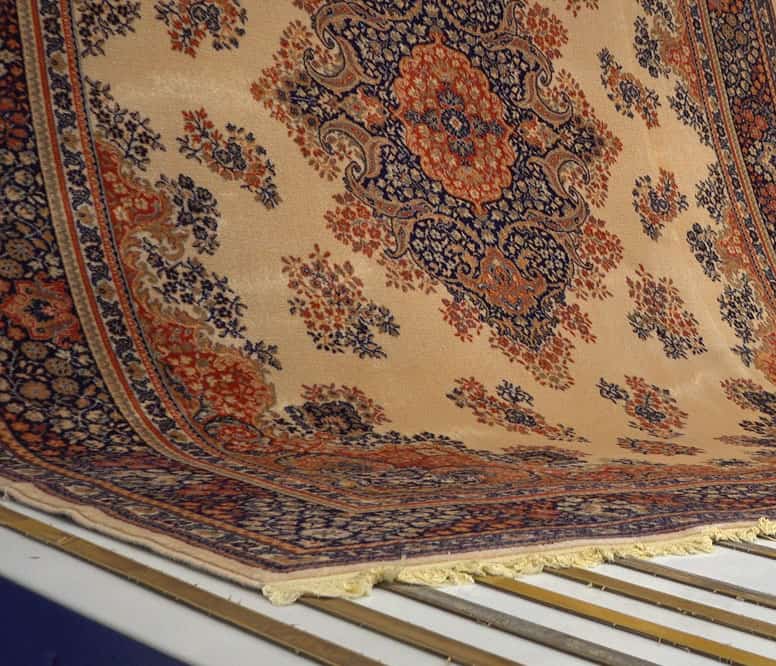 Persian Carpet Cleaning Pickup and Delivery
We pick up rugs every fortnight in Ottawa and surrounding areas. Book a professional Persian rug cleaning at a Love Your Rug centre.
Get a Free Persian Rug Cleaning Quote Now