Ottawa Rug Cleaning & Repair Reviews
Check out what our clients are saying about our Rug Cleaning & Repair services in Ottawa.

Love Your Rug is an award-winning rug cleaning and rug repair service provider servicing Ottawa. We have been in the rug cleaning and rug repair business since 1894 and we understand the market requirements for clean rugs better than any other rug cleaners in Ottawa. We always strive to provide only the best rug cleaning and rug repair services in Ottawa to all customers. Our continued excellence has helped us achieve multiple Consumers Choice Awards as well as The Top Choice Mark of Excellence Awards by consumers in Ottawa and across Canada.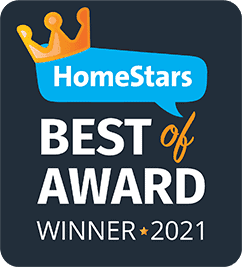 Homestars Best of Award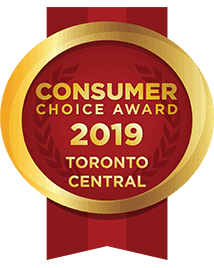 Consumer Choice Award Winner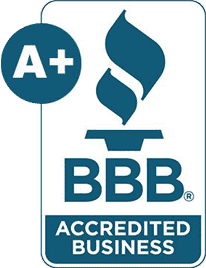 BBB Accredited Business
Top Choice Award Mark of Excellence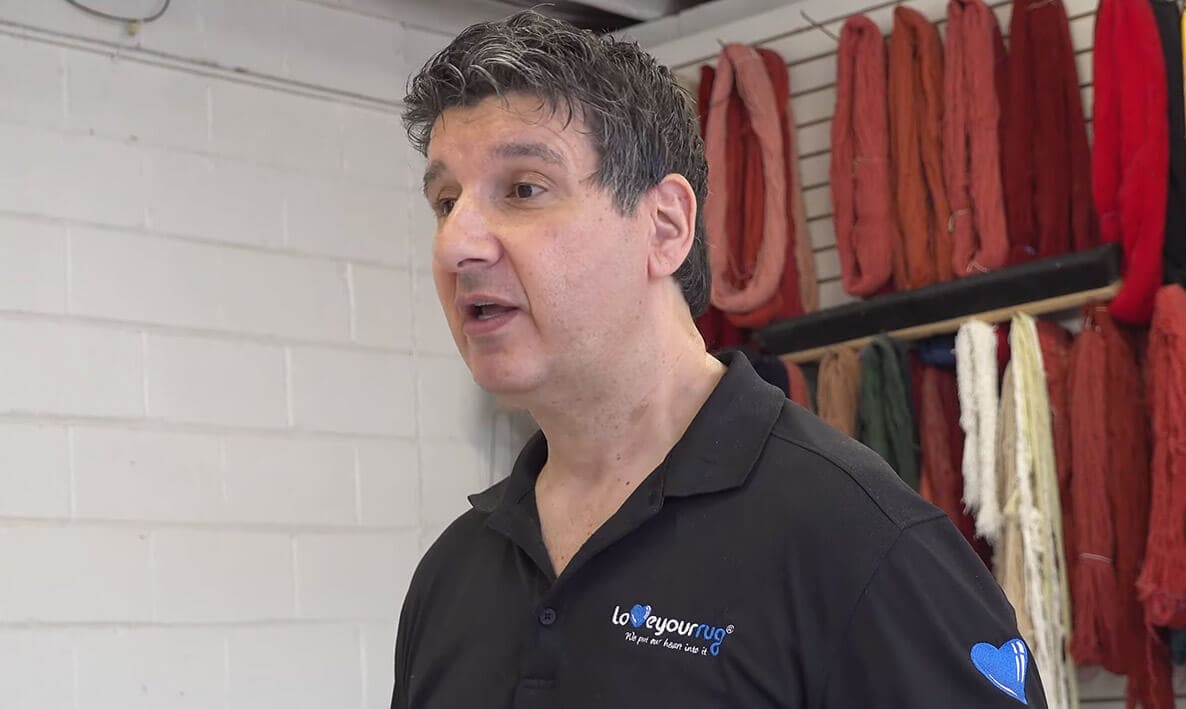 How much does it cost to clean rugs?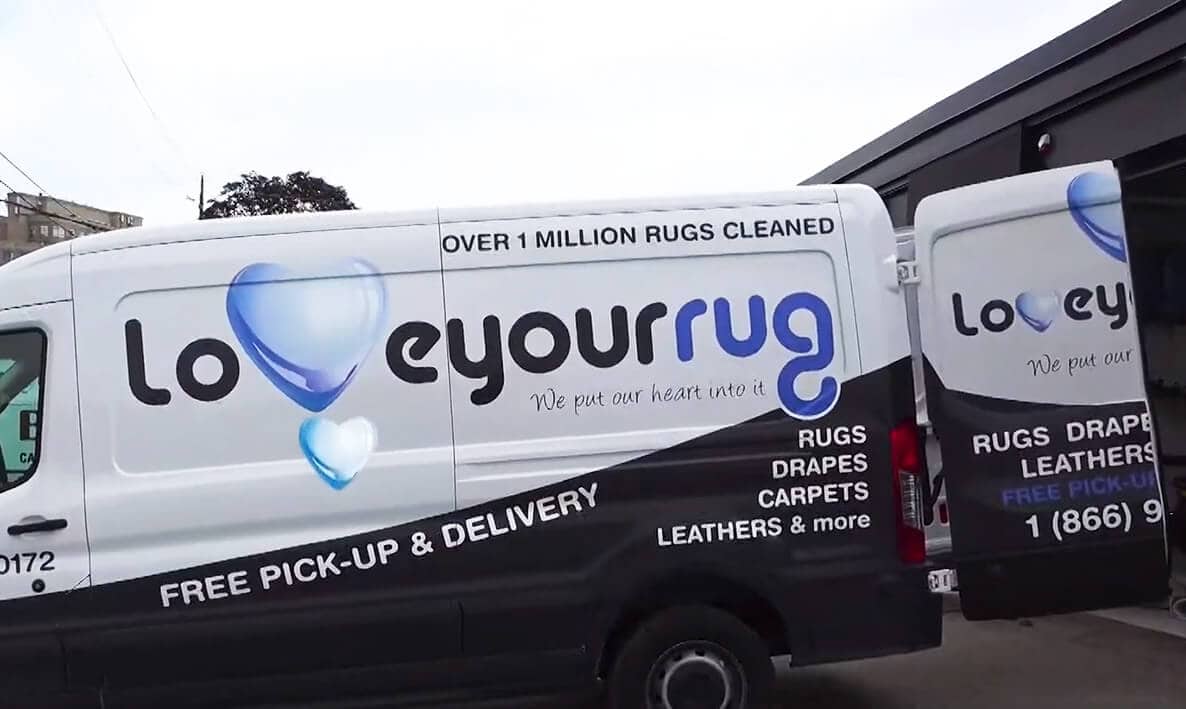 How does your Free pickup & delivery work?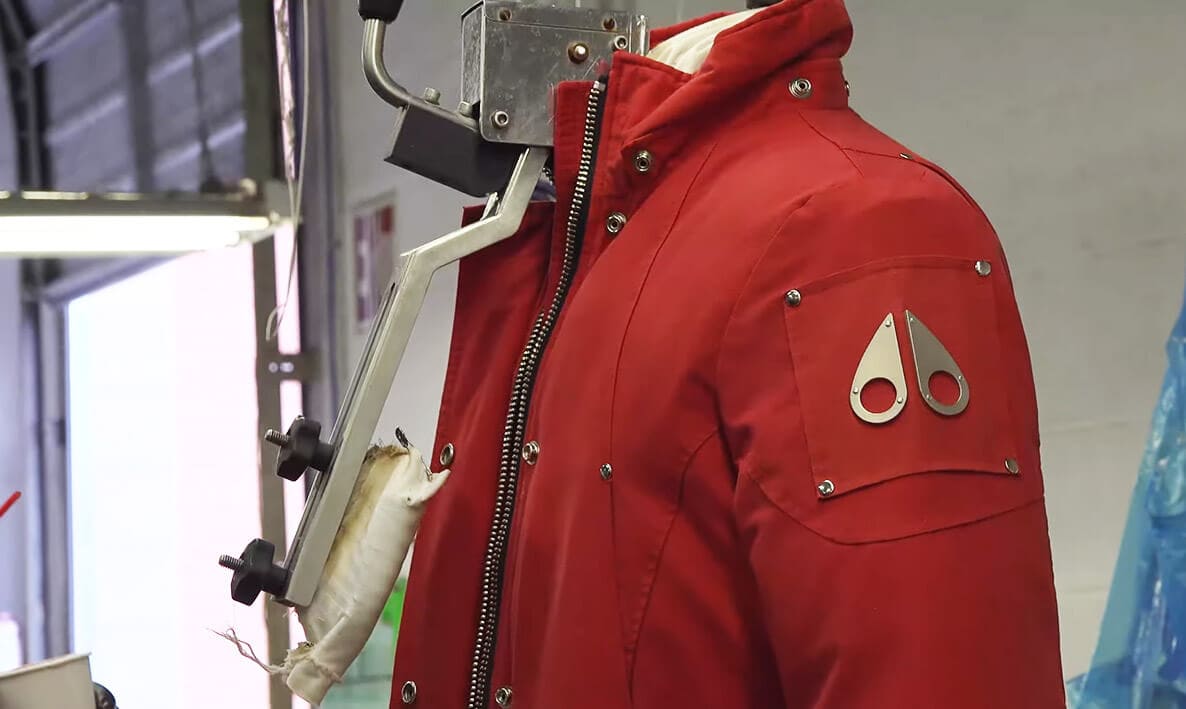 What other services do you offer?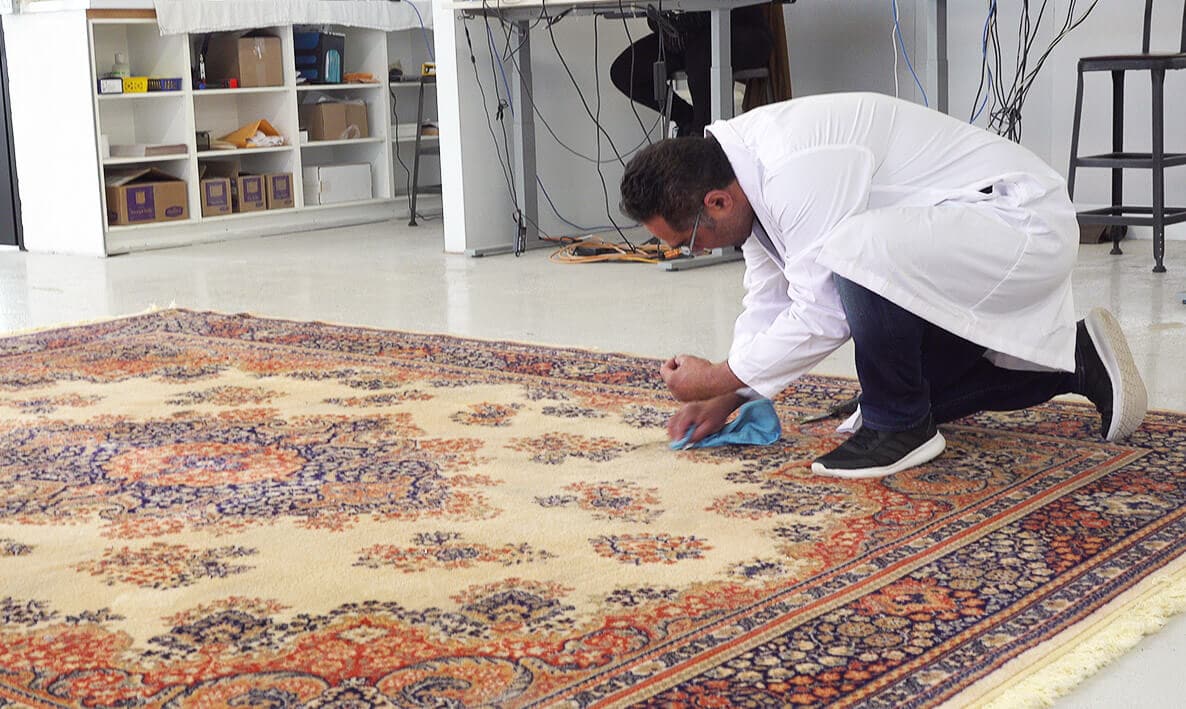 How do you remove stains from rugs?
How to find out what type of rug you have?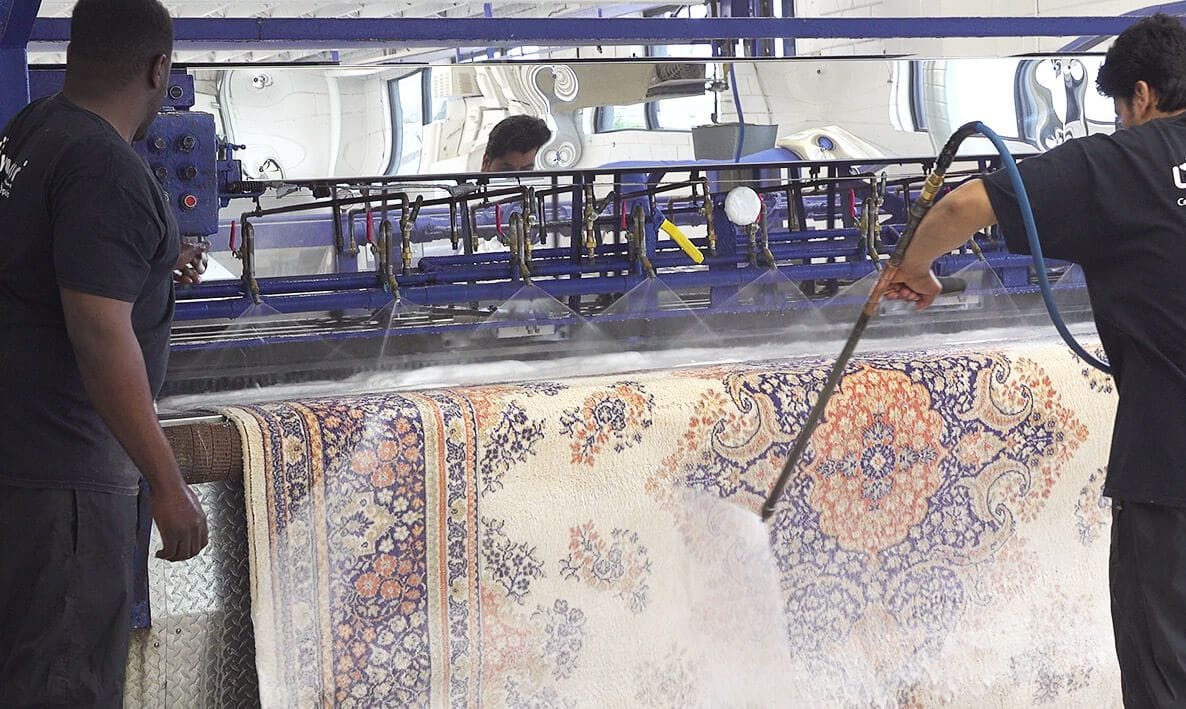 Why choose Love Your Rug?
OTTAWA RUG CLEANING SERVICES
Trusted Rug Cleaners in Ottawa
Did you know that rugs and carpets carry harmful allergens such as dust, pollen, pet dander, and mold that are invisible to the naked eye but are known to cause health issues? If you or your family suffer from rashes, sneezing, allergies, and/or asthma, your rug may be the culprit. The Asthma and Allergy Foundation of America (AAFA) recommends getting your area rugs cleaned three to four times a year to combat these allergens.
At Love Your Rug in Ottawa, your area rug will undergo a thorough and rigorous cleaning process thanks to our world class rug cleaning process and talented rug technicians. We always use, custom-blended, eco-friendly detergents that thoroughly yet gently clean your rug on both sides without causing any fading. The most difficult stains and odours are often completely removed and wow our customers in Ottawa. The result is a clean, healthy looking, fresh rug every time.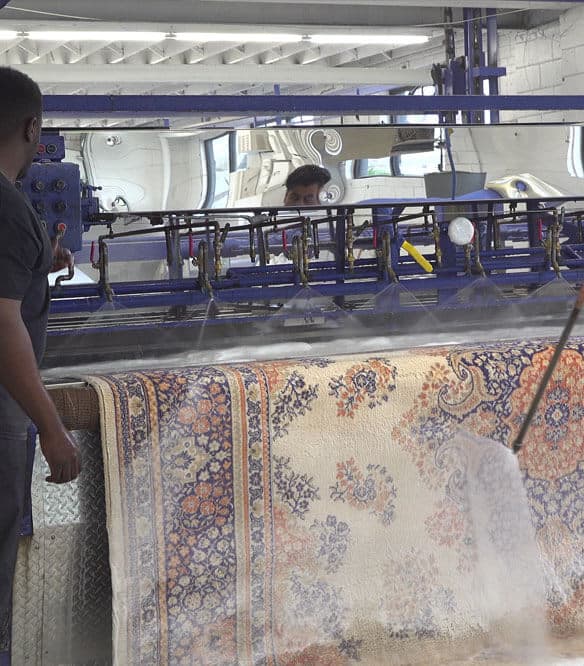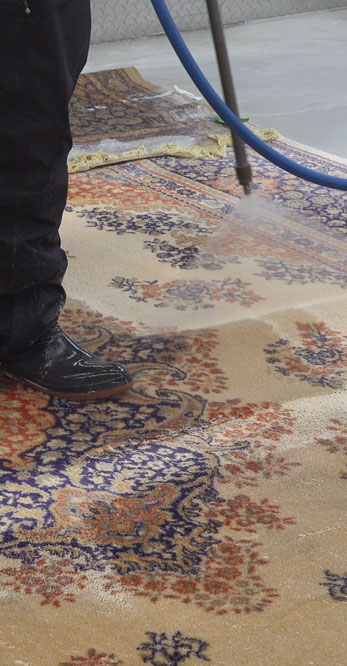 OTTAWA'S RUG REPAIR SERVICES
Rug Repair in Ottawa
Valuable area rugs come in contact with humans, furniture, and pets and are therefore susceptible to damages such as abrasions, tears, fuzzing, and shading (where the pile lays in different directions). Sunlight and water are common sources of damage to all types of rugs. Whatever the type or extent of damage, Love Your Rug in Ottawa has the expertise and the capability to make your cherished area rug look and smell like when you first bought it.
Love Your Rug provides exceptional rug repair services in Ottawa that are undertaken by master rug technicians. Our services include re-surging, bonding, cutting, colour restoration and re-fringing. We undertake the repair of tears, burns, stains, chewed-up ends, frayed ends, as well as other area rug repairs. Chances are, even your local dry cleaner send rugs to Love Your Rug for difficult repairs.
OTTAWA RUG CLEANING MACHINES
The Most Advanced Rug Cleaning Technology
Love Your Rug uses cutting-edge rug cleaning technology for area rug cleaning in Ottawa. Our automatic rug duster machines remove dust from deep within your dirty rug. Our fully automatic rug washing machines have 12 powerful yet gentle washing brushes and three high pressure water units for rinsing even the dirtiest rugs. These heavy-duty machines have specially designed washing scrub systems that wash every rug perfectly. There is no area of your rug that will be left uncleaned when it goes through our proprietary cleaning process.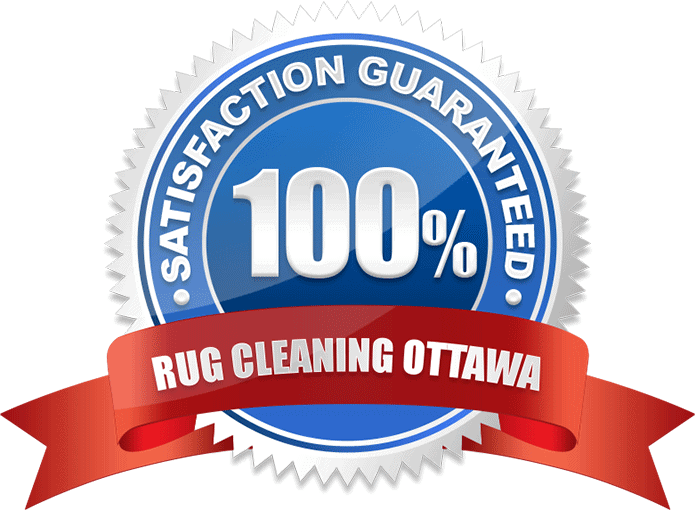 OUR SATISFACTION GUARANTEE
100% Customer Satisfaction with Our Rug Repair and Cleaning Services Ottawa
Love Your Rug provides hard-to-beat and exceptional cleaning services. We are thorough and professional, and we take pride in the service we provide to our customers in Ottawa. That's why we offer a 100% customer satisfaction guarantee for each area rug that we clean or repair in Ottawa. Your satisfaction is what matters to us the most, and our guarantee was put into place to protect your interests and minimize your risk.
State-Of-The-Art Rug Cleaners
Leaders in Area Rug Cleaning
Two, 10,000 Sq Ft Rug Cleaning Facilities

Over a Million Rugs Cleaned in Ottawa
OTTAWA'S DELICATE RUG CLEANING
Specialty Area Rug Cleaners in Ottawa, Ontario
Silk, Persian, animal skin, and Oriental rug cleaning is an intricate process. Regular cleaning of these rugs will help them retain their luster and extend their longevity. When you get your speciality rugs cleaned regularly, they will require less rigorous cleaning, which is important as they cannot withstand the same treatment that ordinary carpets or rugs undergo. Love Your Rug undertakes the cleaning services of all your antique and delicate area rugs in Ottawa, fully aware of the specialized treatment these sophisticated rugs require.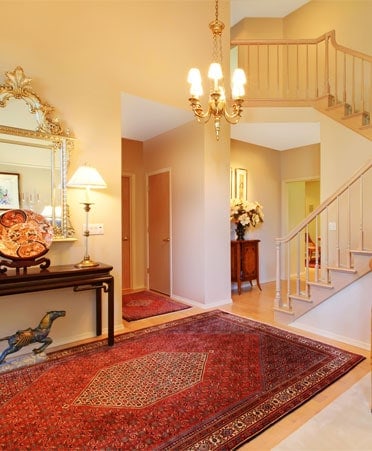 Persian Rug Cleaning Ottawa
The beauty of a Persian rug is in its intricate design. Our rug cleaning experts in Ottawa will restore the original state of your rug.
Oriental Rug Cleaning Ottawa
Our rug cleaning experts in Ottawa understand that your precious Oriental rug requires specialized, gentle treatment.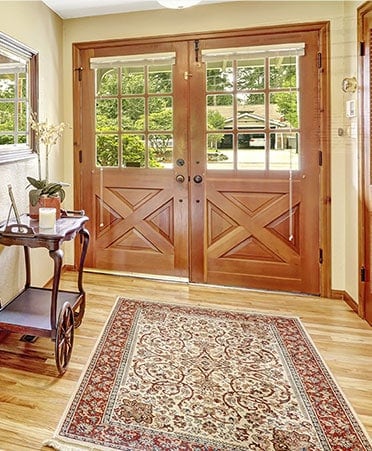 Silk Rug Cleaning Ottawa
Our rug technicians pay special attention to natural fibre rugs, such as silk rugs, so no damage is caused.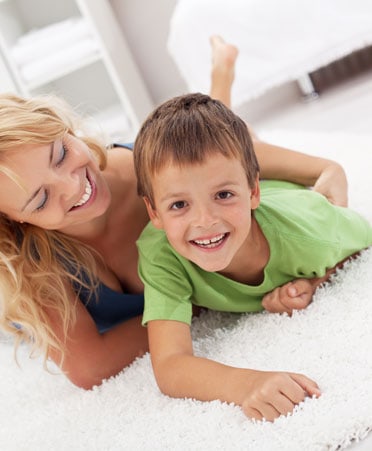 Wool Rug Cleaning Ottawa
Get your traditional wool rug cleaned by us anywhere in Ottawa. We use the most gentle and eco-friendly products on your wool rugs.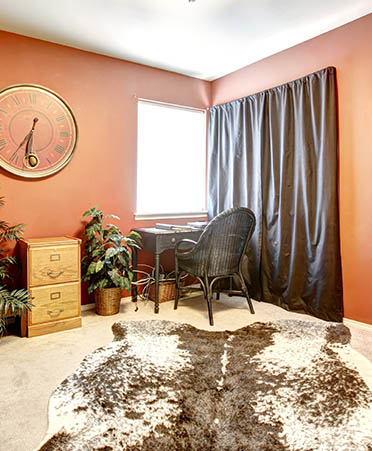 Cowhide Rug Cleaning Ottawa
Preserve your unique cowhide rug with our professional cleaning service in Ottawa. It will come out looking as good as new.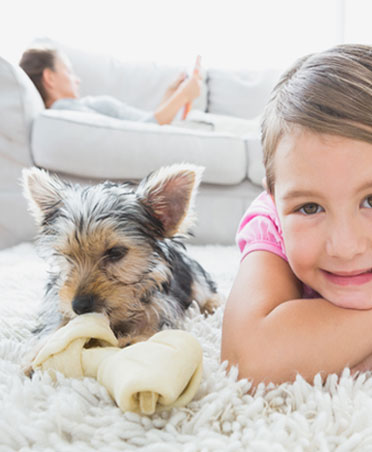 Flokati Rug Cleaning Ottawa
At Love Your Rug, we can restore your Flokati area rug back to its original glory anywhere in Ottawa. We offer easy next-day pick-ups.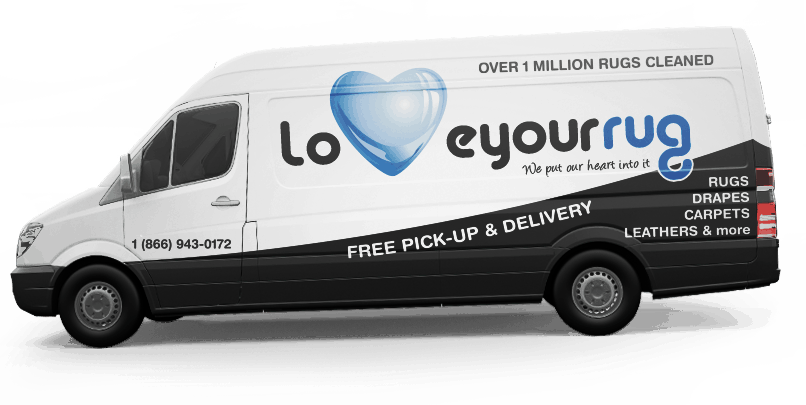 CONVENIENT NEXT-DAY RUG PICK-UP'S
FREE Rug Cleaning Pick-Up & Delivery in Ottawa
OUR FREE RUG PICK-UP IS AVAILABLE IN OTTAWA, ONTARIO EVERY WEEK!
NEXT-DAY RUG CLEANING PICK-UP IS AVAILABLE THROUGHOUT OTTAWA UPON REQUEST.
Pick-up and delivery time depends on traffic, but we do our best to be on time.
We have Ottawa covered from Hwy 417 and County Rd. No 29 N. (North West Ottawa) to Donnelly Dr. and Dwyer Hill Rd. (South West Ottawa). From here, our route stretches to Bank St. and Belmeade Rd. (South East Ottawa) all the way up to Hwy 174 and Canan Rd. in North East Ottawa. Even if you are located outside of these boundaries, our rug pickup drivers will gladly service you. Call us today to schedule a pick-up.
TO OUR CUSTOMERS IN OTTAWA
Servicing Ottawa
For Over a Century
We want to give special thanks to our valued customers in Ottawa! We couldn't have done it without you. You have been our customers for years, and it's because of your continued trust and commitment to us that we continue to be the largest and best reviewed rug cleaning and repair service in Ottawa, ON. With over 20,000 square feet of rug cleaning facilities, we have been servicing the rugs of Ottawa residents for over a century and hope to continue to do so for century to come.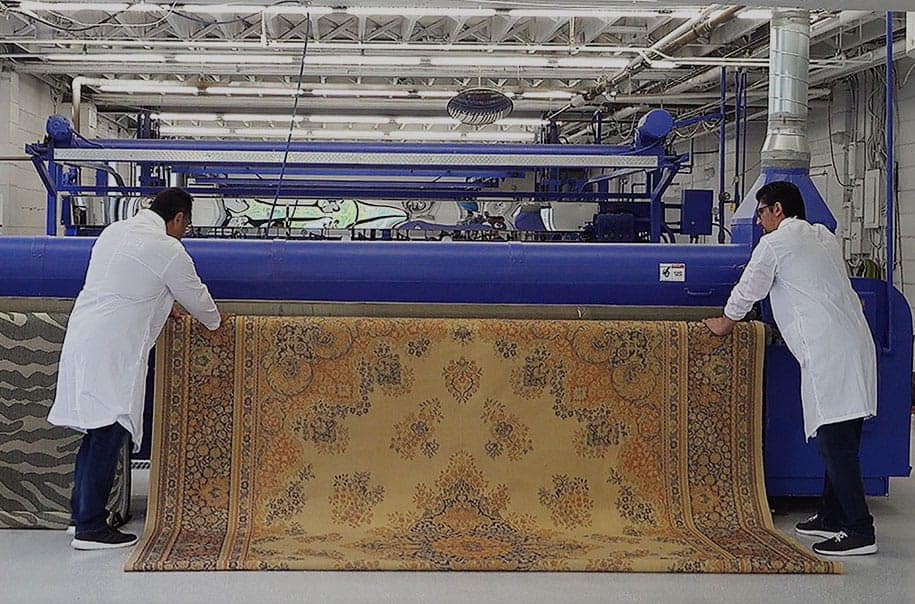 Ottawa Rug Cleaning Report 2019
EXECUTIVE SUMMARY
The following report outlines the average rug cleaning and rug repair habits of an average household in Ottawa.
REPORT
The population of Ottawa, according to the 2016 census, is 934,243. In 2011, the population was 883,391. Between 2011 and 2016, the population increased by 5.8%. There is a slow but steady rise in the population of Ottawa. The population density per square kilometre has accordingly risen to 334.8. There are 395,985 private dwellings, of which 373,756 are occupied by usual residents. The average household size is 2.5. The average 'rooms per dwelling' is 6.4.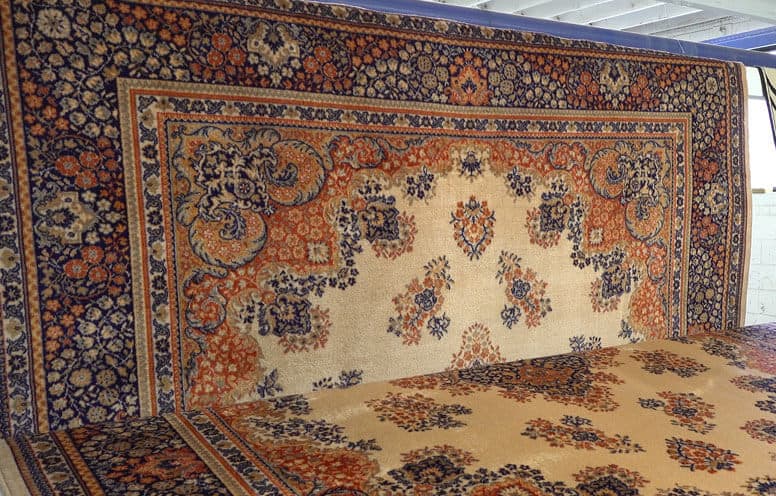 CONCLUSIONS
Out of the average of 6.4 rooms per dwelling, at least two rooms are rugged – the living and dining rooms. These rooms are also the ones most frequently used by occupants. With 395,985 private dwellings in Ottawa, the average number of rugs at two rugs per household would be 791,970. This means that Ottawa has an average of 791,970 rugs that need cleaning or repairing to keep them in tip-top condition.

Call Now for an Instant Rug Quote in Ottawa