Rug Cleaning & Repair in Ottawa
Since 1894, Love Your Rug has cleaned and repaired over a million rugs in Ottawa. We are offering a 30% off sale for a limited time.







Accredited and Award-Winning Rug Repair & Rug Cleaning in Ottawa
Since 1894, Love Your Rug has been cleaning and repairing rugs in Ottawa.
Rug cleaning, rug repair, and carpet cleaning are just a few of the services we offer in Ottawa, thanks to our many years of experience.
Our excellence is supported by our BBB (Better Business Bureau) accreditation and the multiple Consumers' Choice awards and Top Choice Mark of Excellence awards we have received.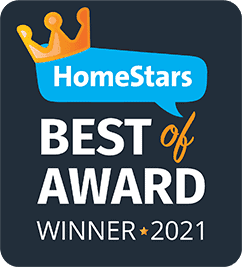 Homestars
Best of Award Winner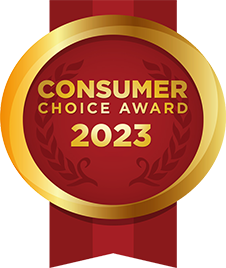 Consumer Choice Award 2023 Winner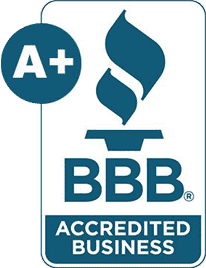 BBB Accredited Business
Top Choice Award Mark of Excellence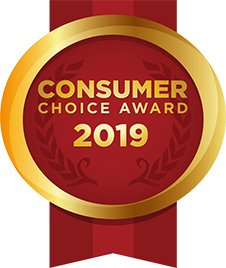 Consumer Choice Award 2019 Winner
OUR RUG CLEANING AND REPAIR REVIEWS
Read Our Genuine
Customer Reviews


Mandy
5 months ago
Fantastic quality of service, excellent cleaning of my rug, incredibly convenient, extremely friendly and capable staff from customer service to the driver.


Brenda
5 months ago
We're very happy with our rug. It's 17 years old but looks almost brand new!


Marg
5 months ago
I'm pleased with the results. The smaller rugs are very old and quite frankly surprised that they didn't disintegrate in the cleaning process.


Gail
5 months ago
My rug looks brand new. Thank you. Matthew was a real help, helping me put it down. I would recommend you to anybody. Thank you very much.
The Most Advanced Rug Cleaning Techniques
Love Your Rug specialises in providing Canadian homeowners with professional area rug cleaning services.Whether you want yout area rugs dusted, cleaned, or repaired, we use technologies that have are proven effective and efficient.
Dirty carpets are unsafe for your family because they trap harmful bacteria and allergens.The dirt and debris that gather also decrease the longevity of your piece. At Love Your Rug Ottawa, we use leading technologies to clean your rugs and carpets. Our materials are environment-friendly and we leave no unsafe residue for pets or children. Our carpet cleaners will make your carpet look and smell new.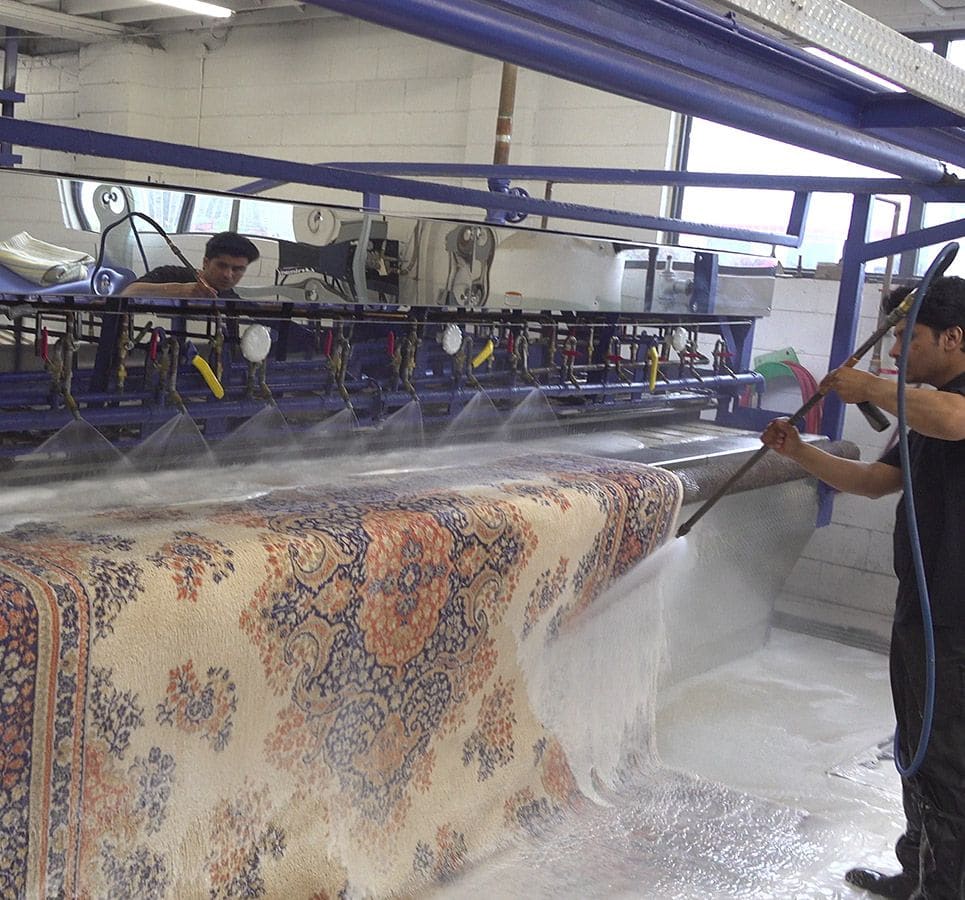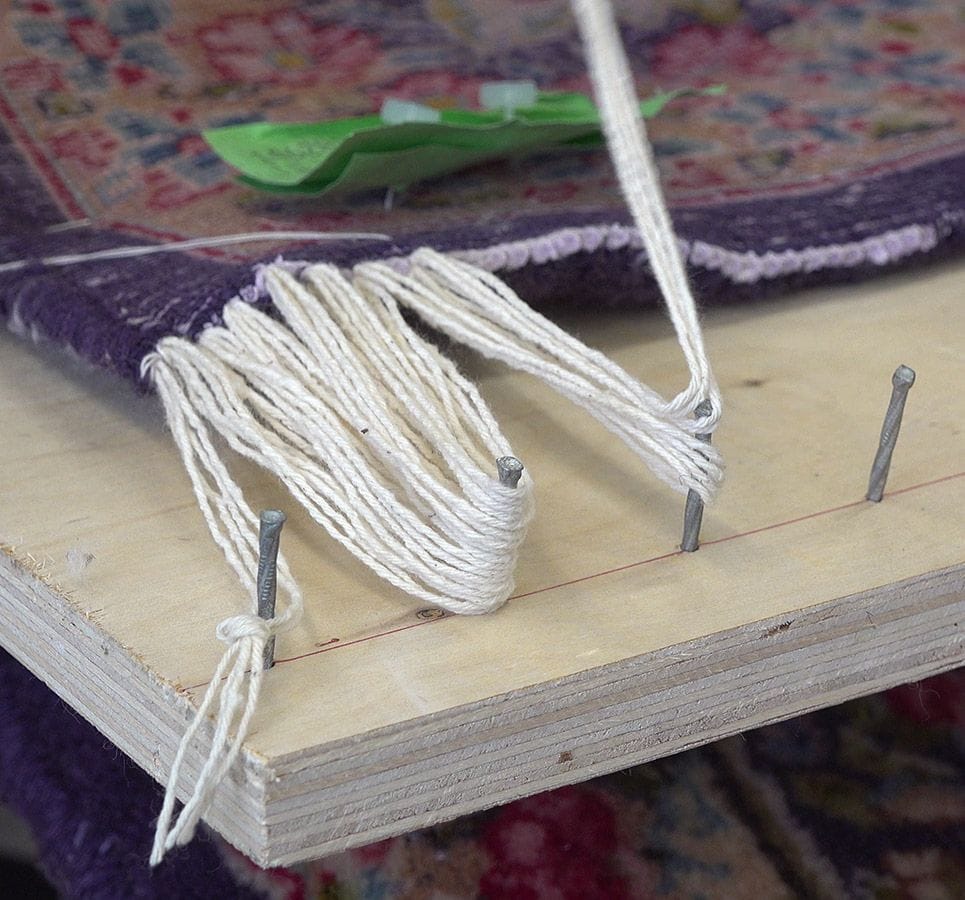 We restore damaged rugs irrespective of the extent of the damage. We fix any damage, ranging from a large hole in the center of the rug to a minor discolouration. We assess the damage and handle the entire rug restoration process. Our rug restoration specialists are industry professionals capable of re-weaving a damaged silk, antique, simple or intricate pattern, Persian or Oriental rug and restoring it to its original state.
With more than 30 years of experience, Love Your Rug is the top carpet cleaning service provider in Ottawa. Our team of skilled technicians guarantees exceptional results, from pre-inspection to post-inspection. Additionally, our state-of-the-art carpet steam cleaner machines effectively eliminate even the most stubborn stains and dirt, ensuring a deep and thorough clean.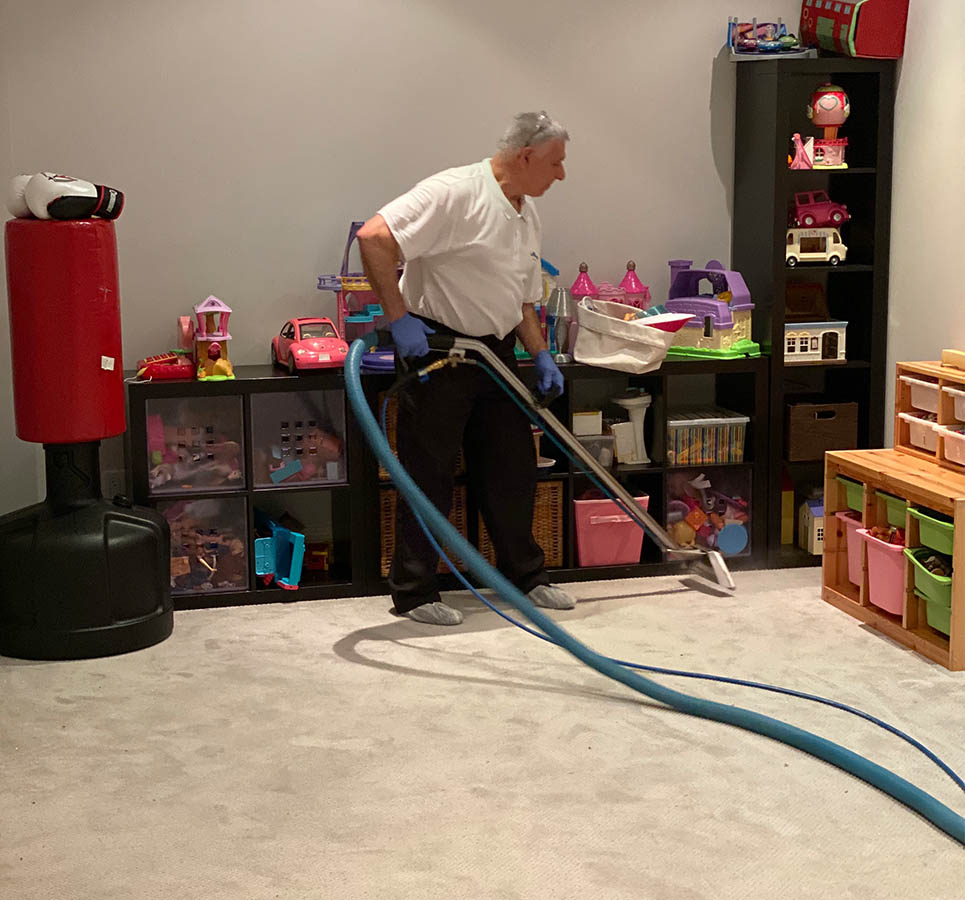 PROFESSIONAL RUG CLEANING SERVICES IN OTTAWA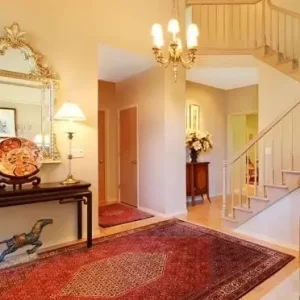 Persian Rug Cleaning & Repair Ottawa
The Persian rug originated in Iran, where it was used to conceal door gaps and block cold air. They evolved into exquisite pieces of art over time. Traditionally, Persian carpets were found in castles to symbolise wealth. Persian rugs are available worldwide today. The pieces are handmade, and each one is unique. Rug cleaning and repairs are our specialty. To care for your Persian rug, we use the right equipment and chemicals.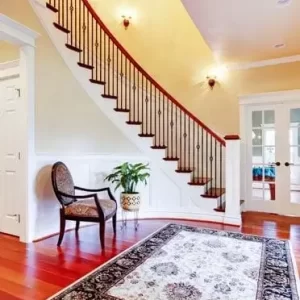 Oriental Rug Cleaning & Repair Ottawa
Oriental carpets have thick materials and vibrant colours. Their designs are usually symbolic. On an Oriental rug, lilies and lotuses represent purity, carnations symbolize learning, bamboos symbolize honour, pomegranates mean fertility, and iris mean freedom. You can clean dust, dander, and stains from your Oriental rug using our Oriental rug cleaning method. We remove stains, filth, and odours without damaging or discolouring Oriental heirlooms.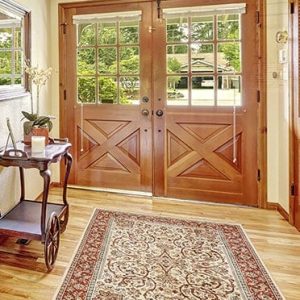 Silk Rug Cleaning & Repair Ottawa
Silk requires specialised care and knowledge. It is possible to permanently damage a silk rug by using hot water or even slightly stronger chemicals. We follow industry best practices when cleaning silk rugs at Love Your Rug. With our professional-grade cleaning equipment, we remove dirt, sand and stains without damaging the dye of your silk rug. Both sides of your silk rug will be cleaned after pre-inspecting fibres and testing dyes.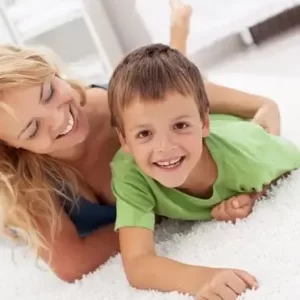 Wool Rug Cleaning & Repair Ottawa
Woollen rugs add warmth and cosiness to any decor. Love Your Rug preserves your woollen rug's distinctive texture and natural longevity. Wool absorbs dyes well, acting like a sponge and absorbing colour from dyes thoroughly. Highly durable, they resist matting and crushing. Additionally, they retain their original colour and texture. We offer wool rug resurging, re-fringing, cutting and binding, and colour restoration services.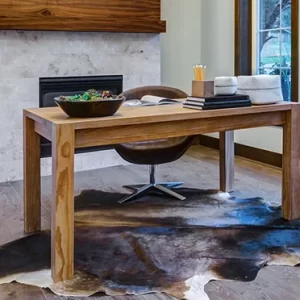 Cowhide Rug Cleaning & Repair Ottawa
Cowhide and animal skin carpets are aesthetically pleasing. Even if they are stain-resistant, they collect dirt and dust in high-traffic areas. Stains can set in if spills are not cleaned immediately. Unlike textile rugs, animal skin and hide need expert cleaning twice a year. Eco-friendly, biodegradable cleaning methods are used on both sides of your unique animal-hide rug to maintain its delicate feel.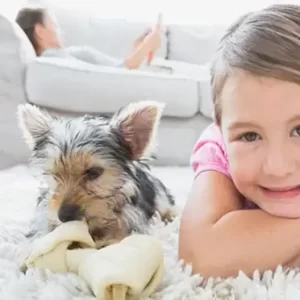 Flokati Rug Cleaning & Repair Ottawa
Flokati refers to the carpet's 'shaggy' appearance and thick pile fibres. A flokati rug is 100% wool with natural lanolin sheep oil that protects it from soiling and stains. Flokati rugs look good, absorb noise, cushion heavy furniture, and have a soft, deep texture. With proper care, it can last for years. We use a carding comb to straighten knotted wool fibres. Since the plushness of the rug tends to trap dirt, it should be vacuumed gently and cautiously.
Ottawa Rug Cleaning & Repair Reviews
Check out what our clients are saying about our Rug Cleaning & Repair services in Ottawa.
Aliza Amlani
Service was great - picked up and dropped off on time, good communication, easy service to book online. Quality cleaning and item was well cared for. Thank you for the help, Safia!
Edisson K
Excellent cleaning company
Krista Deacon
Great experience area rug looked and smelled new. Front door service was incredible
LIMITED TIME OFFER: 30% OFF RUG CLEANING
NEW CUSTOMERS ARE ELIGIBLE
If you are a first-time customer, take advantage of our rug cleaning service that is ready in seven days with a 30% discount.